MOLTING
2021, Northward Equinox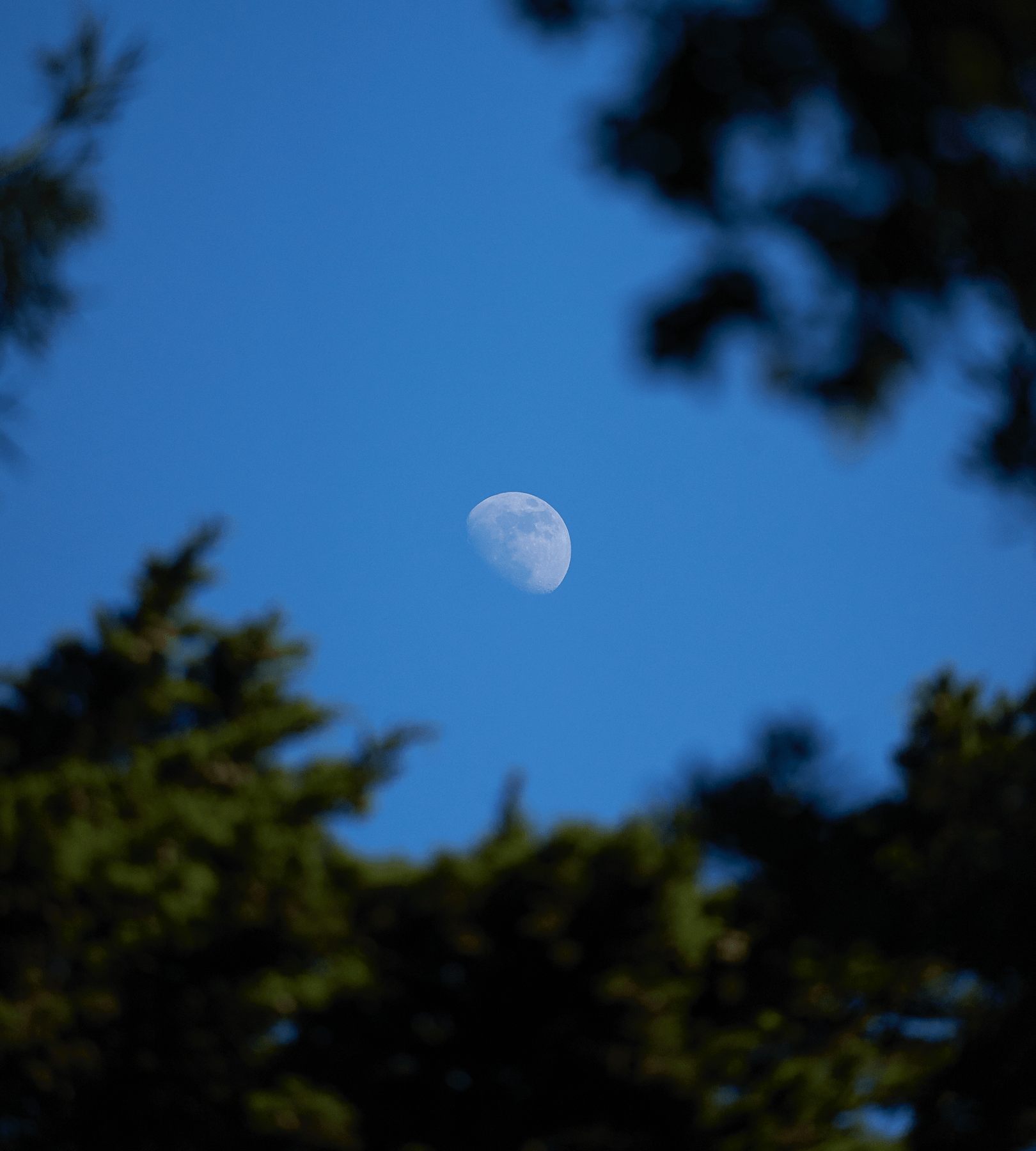 Something I've been trying to practice lately is "close viewing". To pay attention and notice the details in both the focus of my attention as well as my general surrounding. This is a behavior I've thought about and tried to embody in the past. During these last few months I've been far more intentional about it.
In that same time, I've also been playing with my first telephoto lens. While taking photos of objects at a distance is the most rudimentary thing one can do with such a lens, I still find a lot of pleasure in plucking a detail out of the sky and framing it for myself.
Much of this attention has been directed toward statuary, especially in public, built spaces. Once upon a time another human being felt compelled to create some ornamentation that today passers-by largely don't notice.
These mascarons, for example, that line City Hall have been objects of fascination for some time. Being attached to a landmark, there's no shortage of written material about the building, yet the mascarons go largely unmentioned. In the Beaux-Arts style, mascarons are a matter of course, and in the context of the grandiosity of the rest of the buliding, it's easy to miss this individual flourish.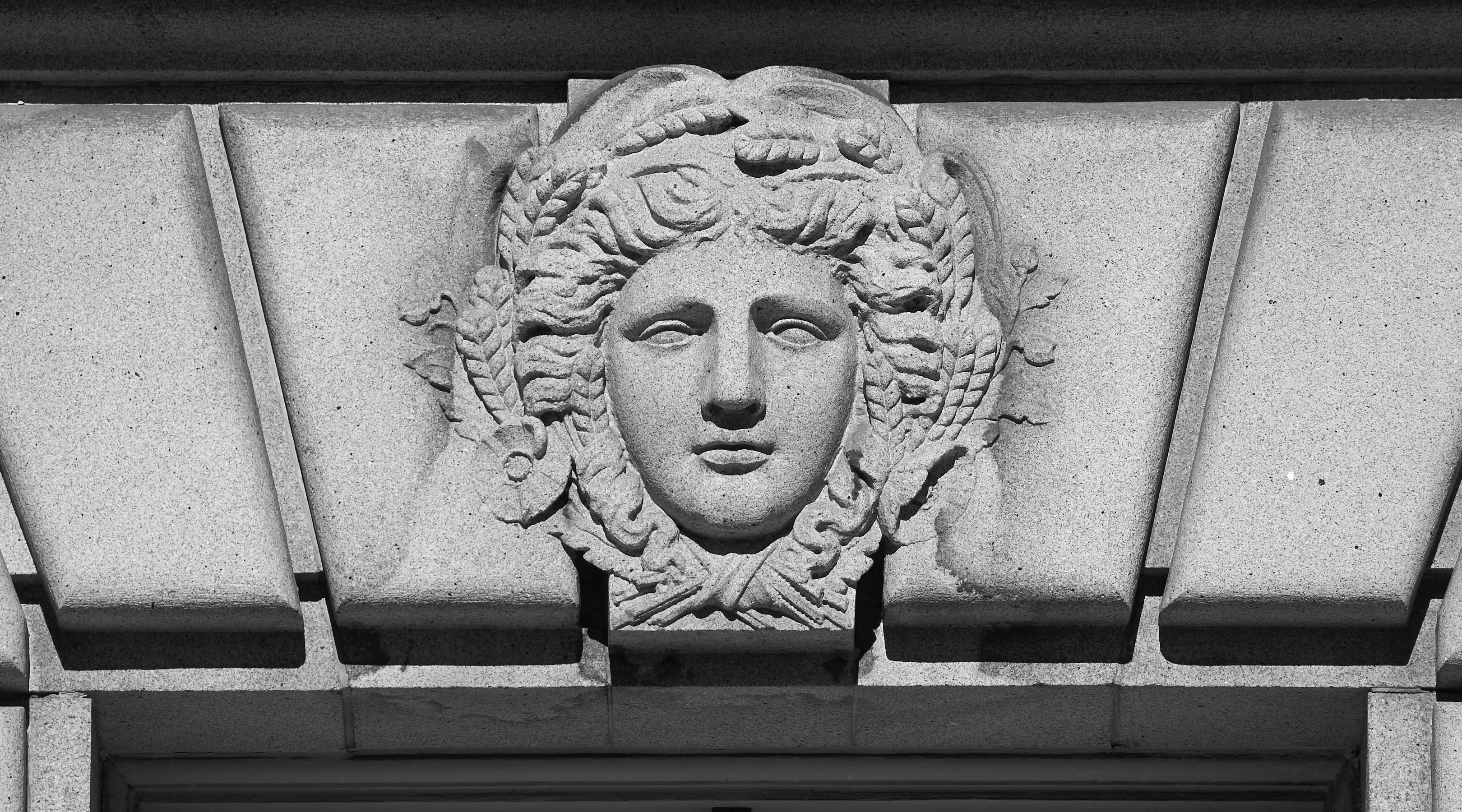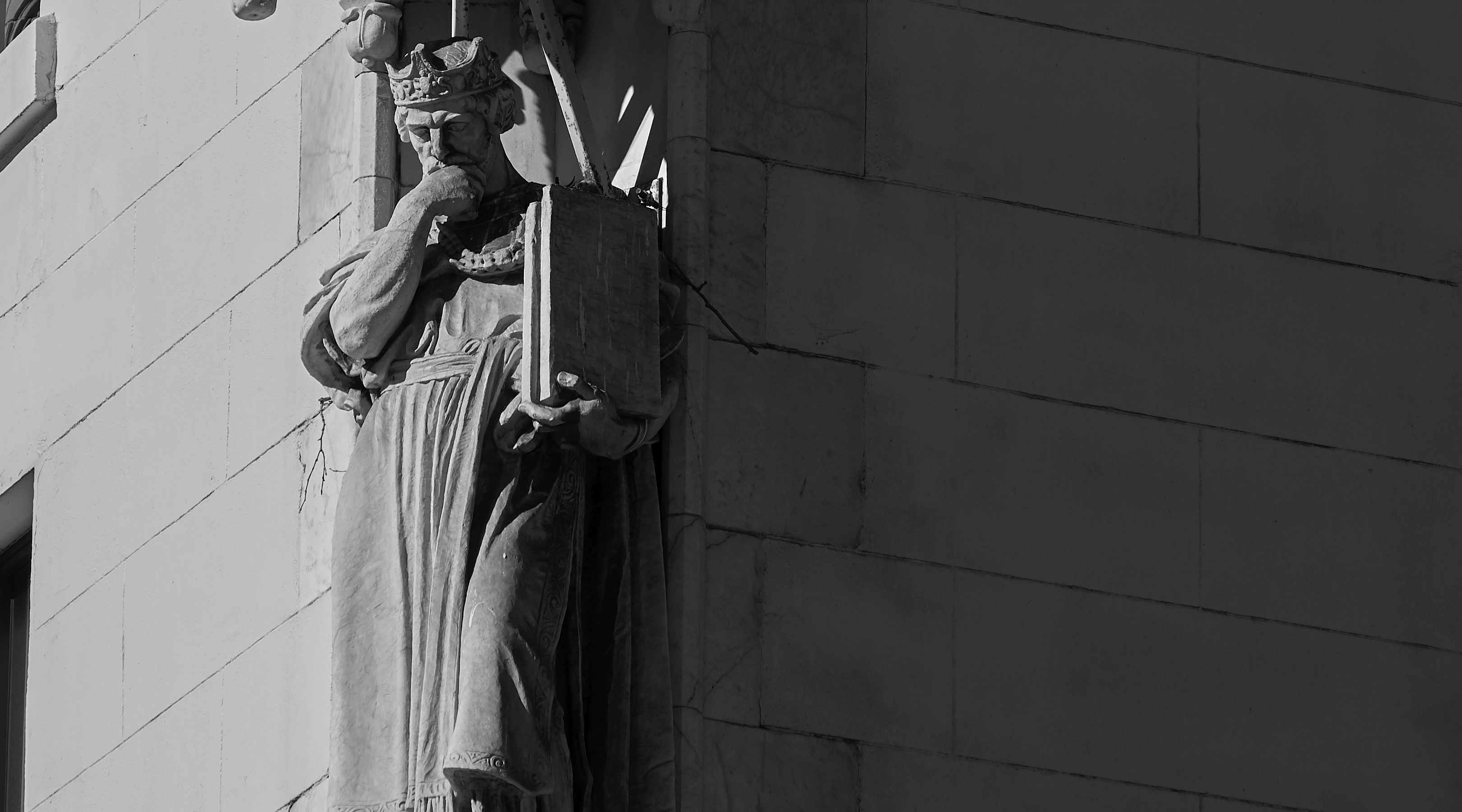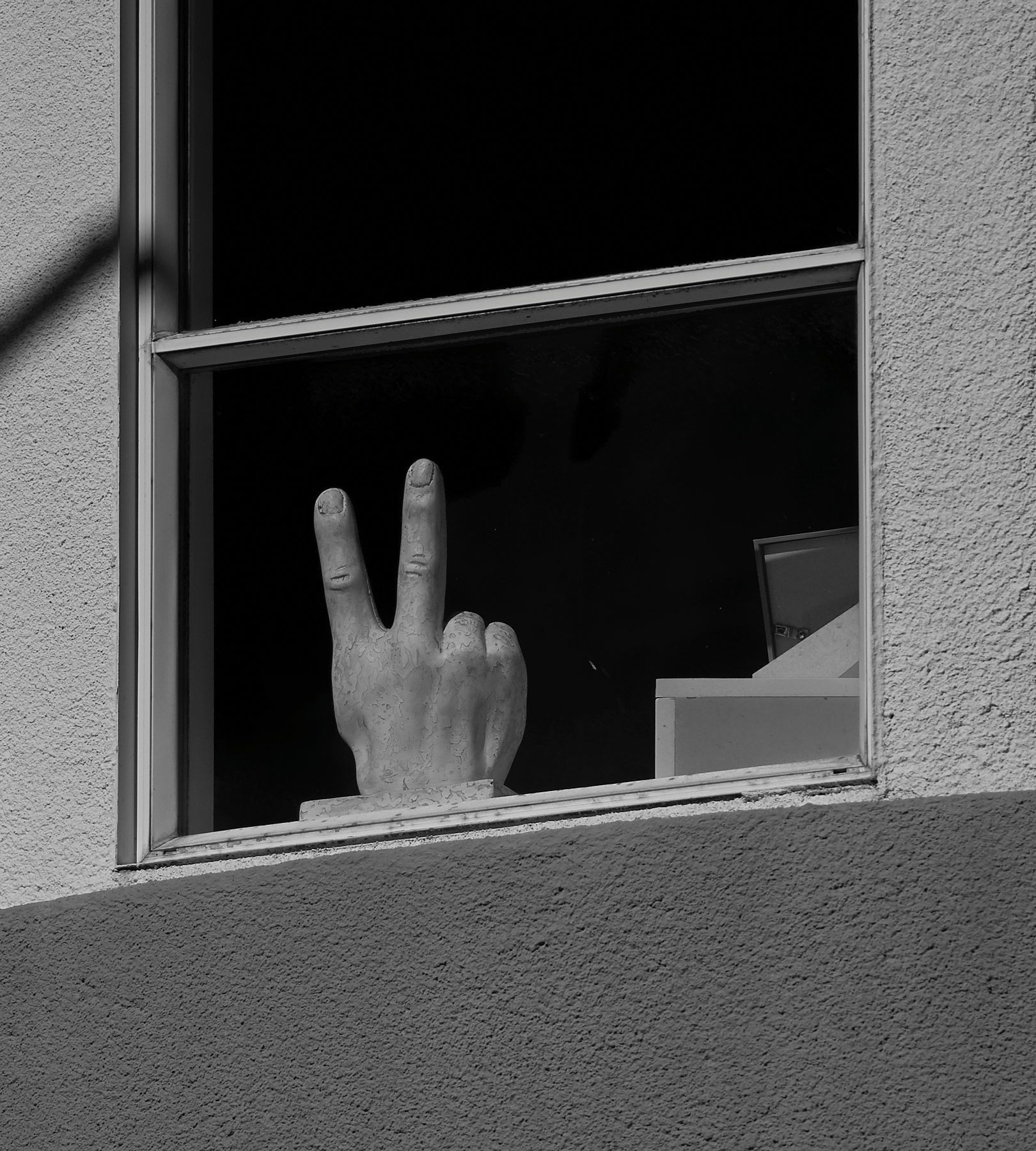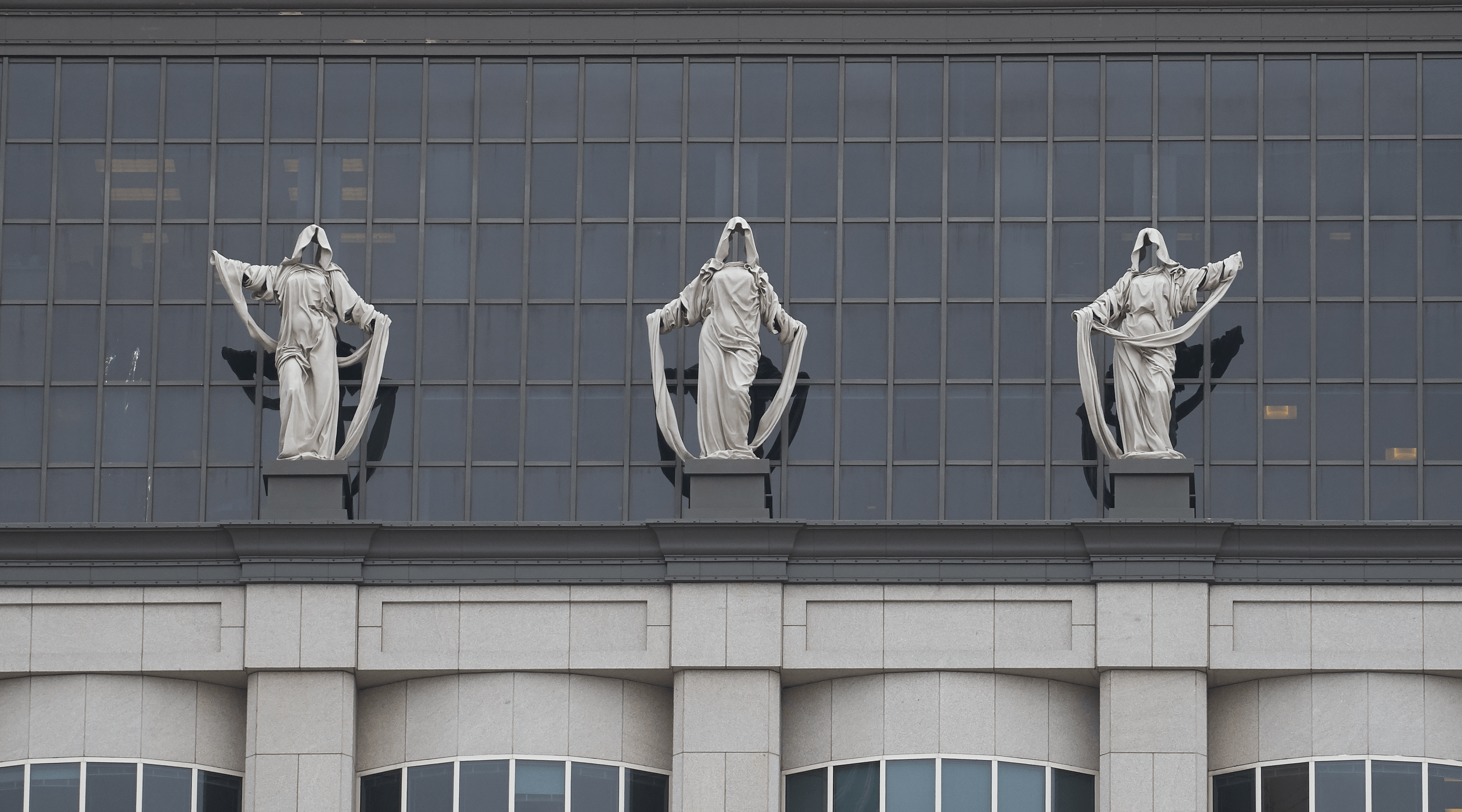 I'd taken photos of this sign multiple times over the years, but was never really satisfied with them. I'm still not, for what it's worth. But when I saw this sign pop up in a Jenni Olson film, I knew I had to go back and give it another shot. I felt a jolt of joy when the sign popped up, especially within the work of an artist who sees this city so well.
Golden Star Radio was the first Chinese language (in this case, Cantonese) radio station in the US (and I believe all of North America). It broadcast music and the news for 40 years, until 1979. A local neon preservation group has its eyes on restoring this sign. I'm rather fond of its current state, but I'd certainly not object to seeing it glow again.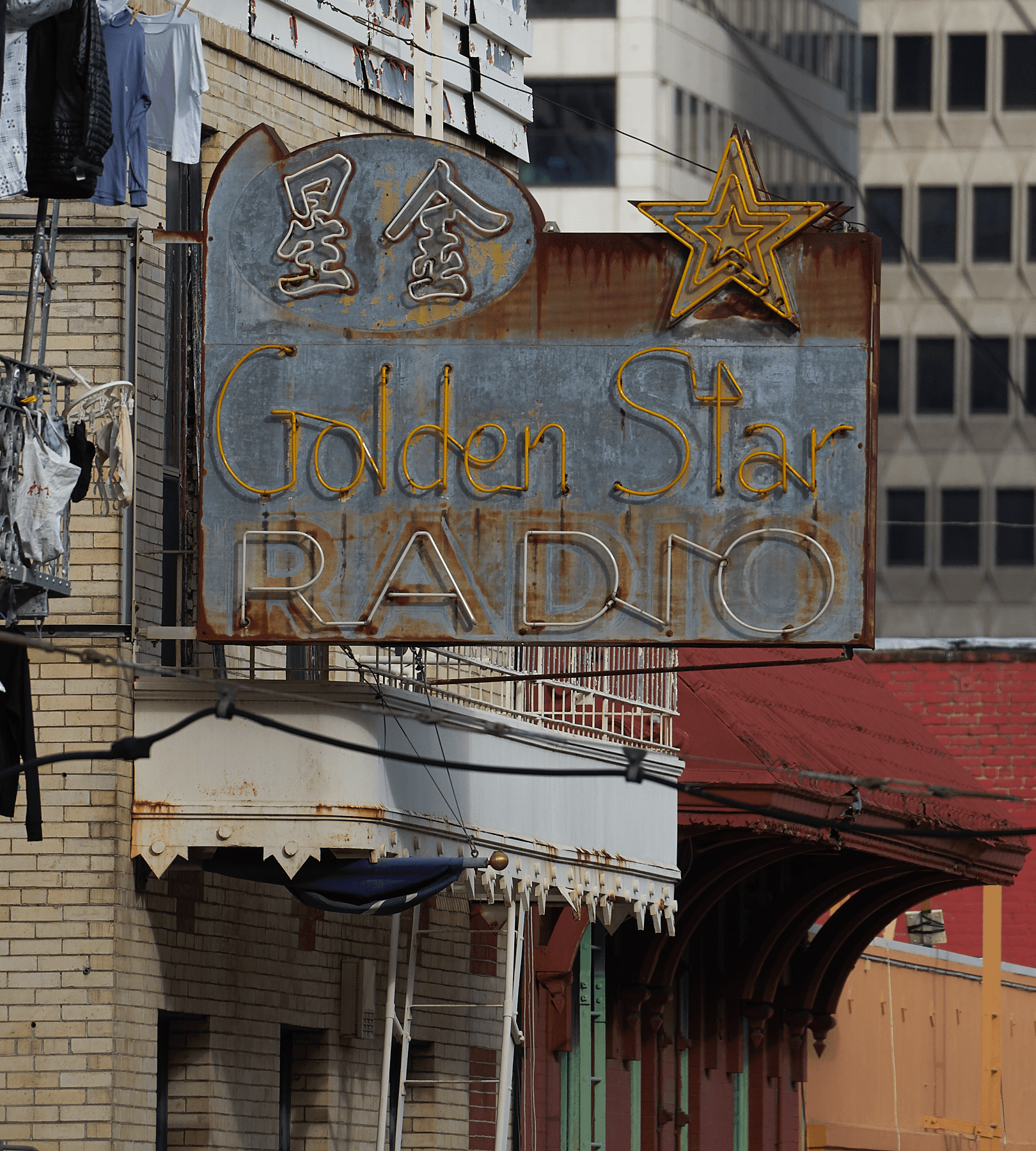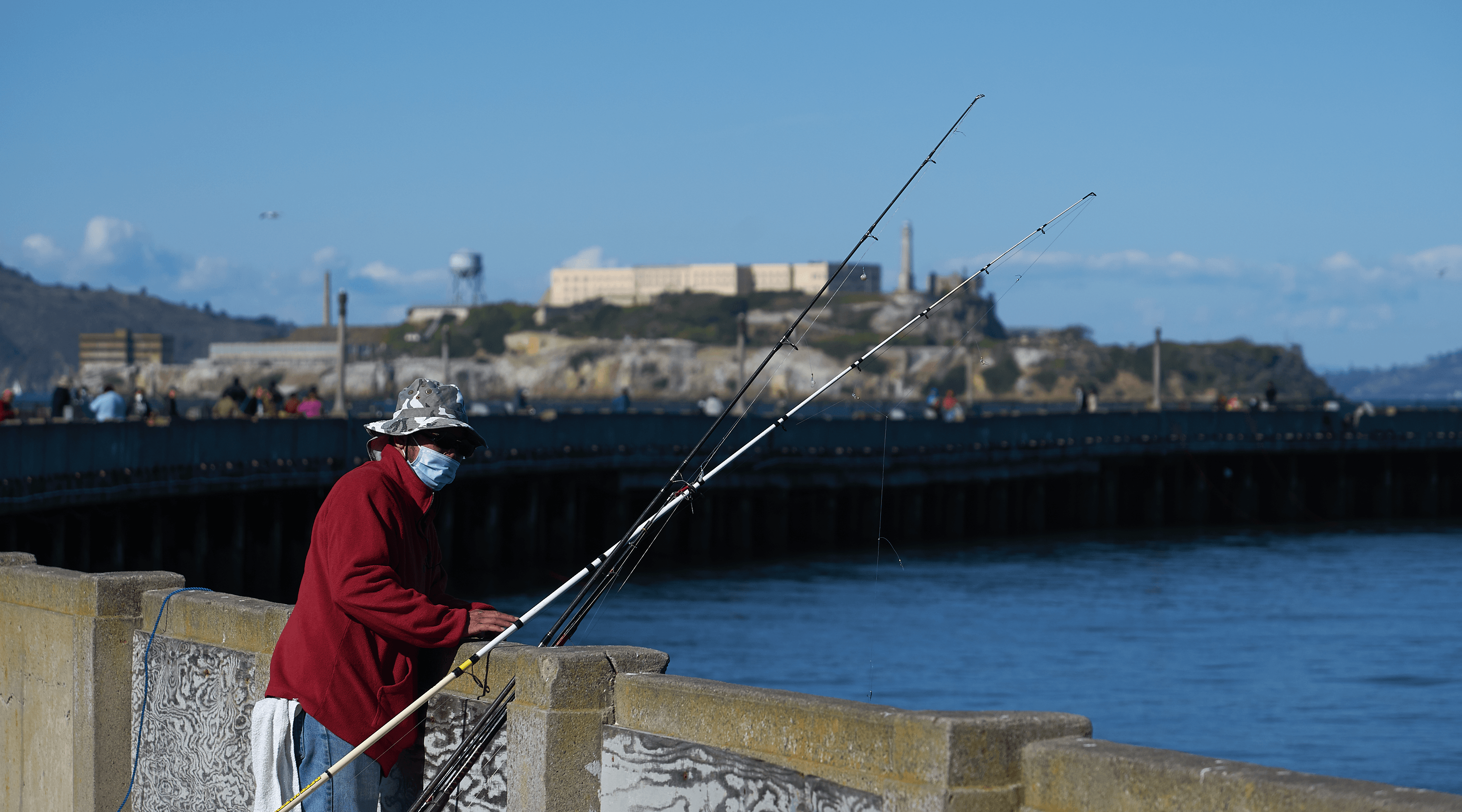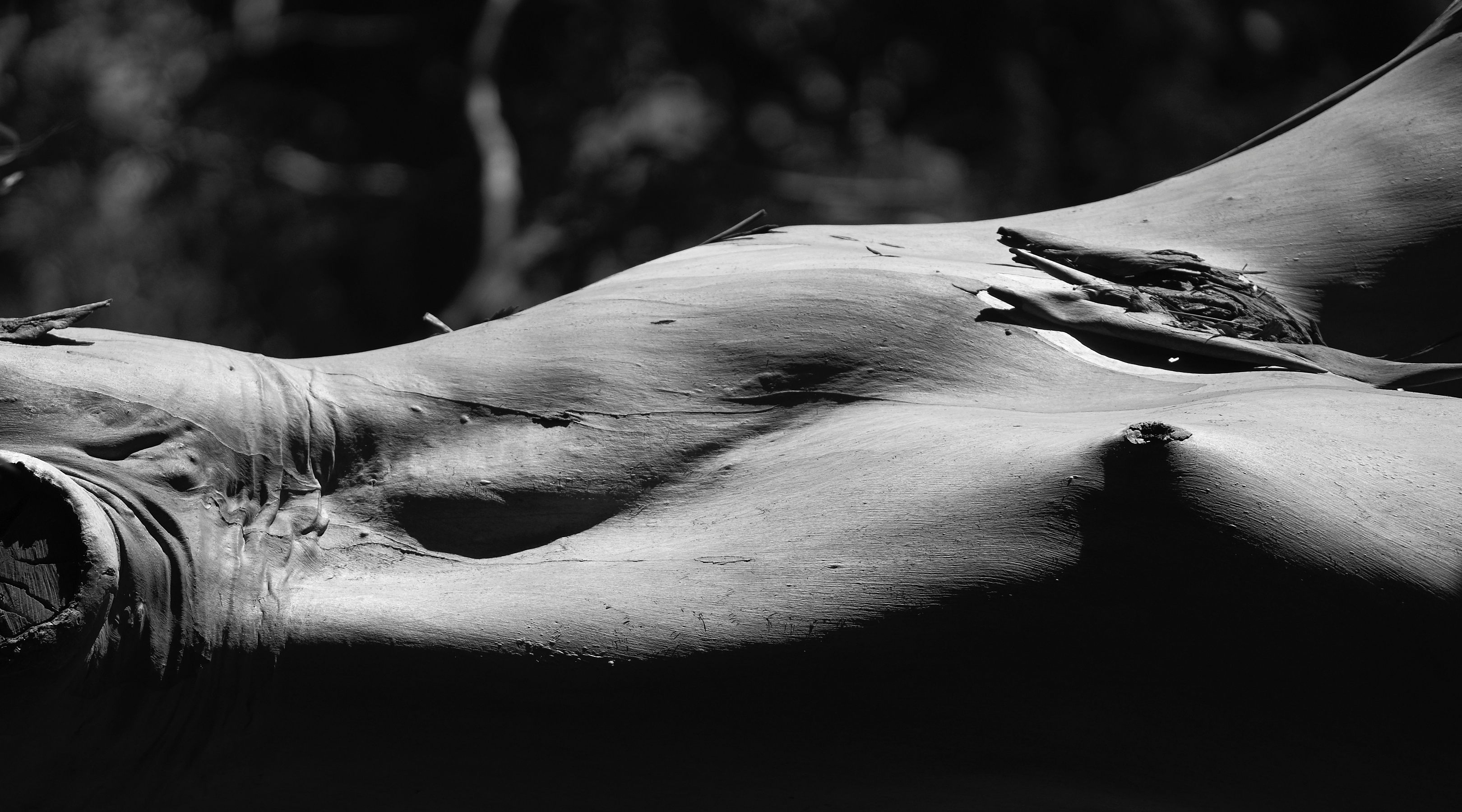 Photos, in order:
The Moon
City Hall mascaron
Van Ness corner ornament
Sculptor's desk from outside
Murial Castanis's Corporate Goddesses
Golden Star Radio sign
Fisher in Aquatic Park Cove
Tree trunk stripped bare
All photos taken in San Francisco