molting
2022, southern solstice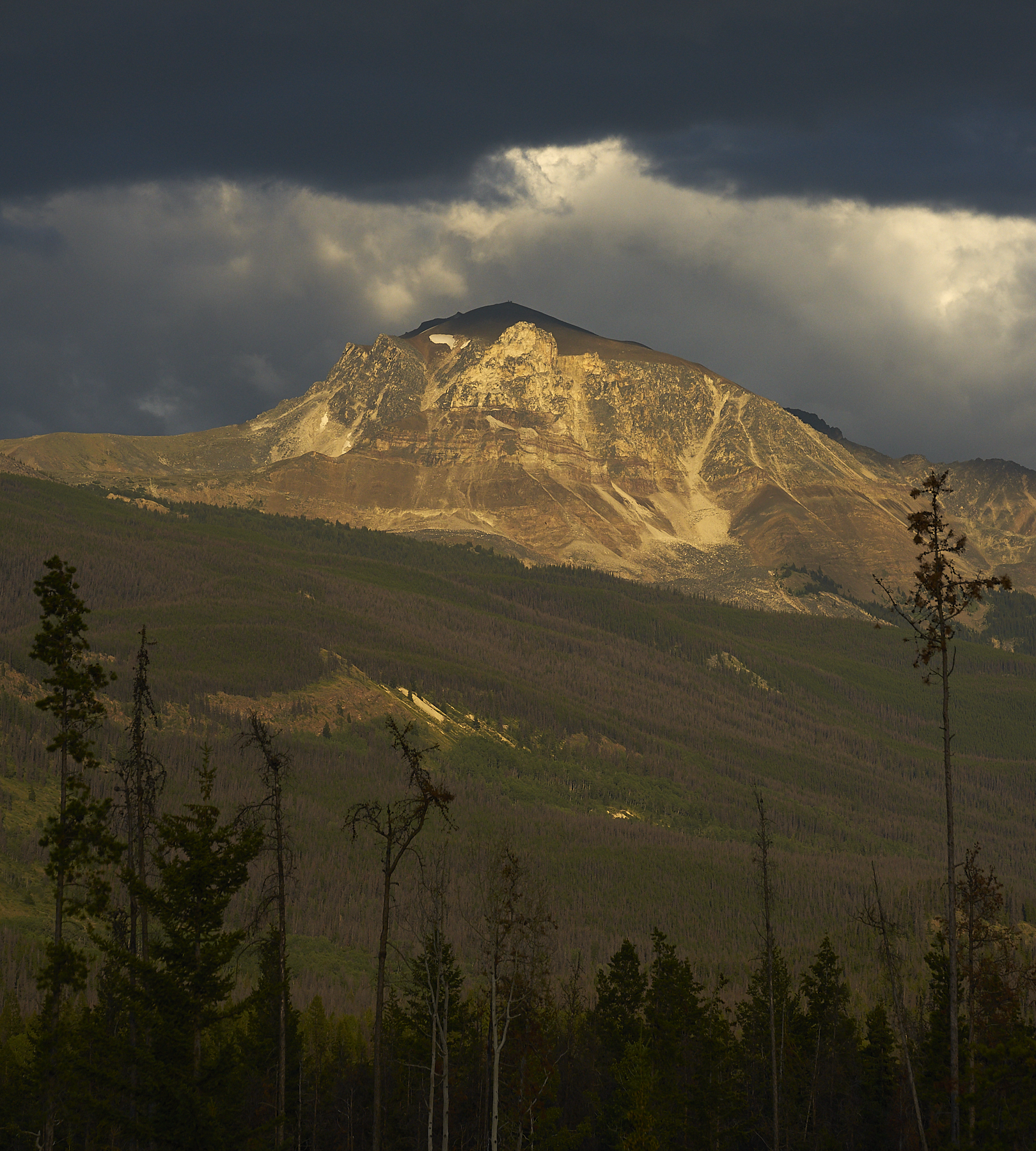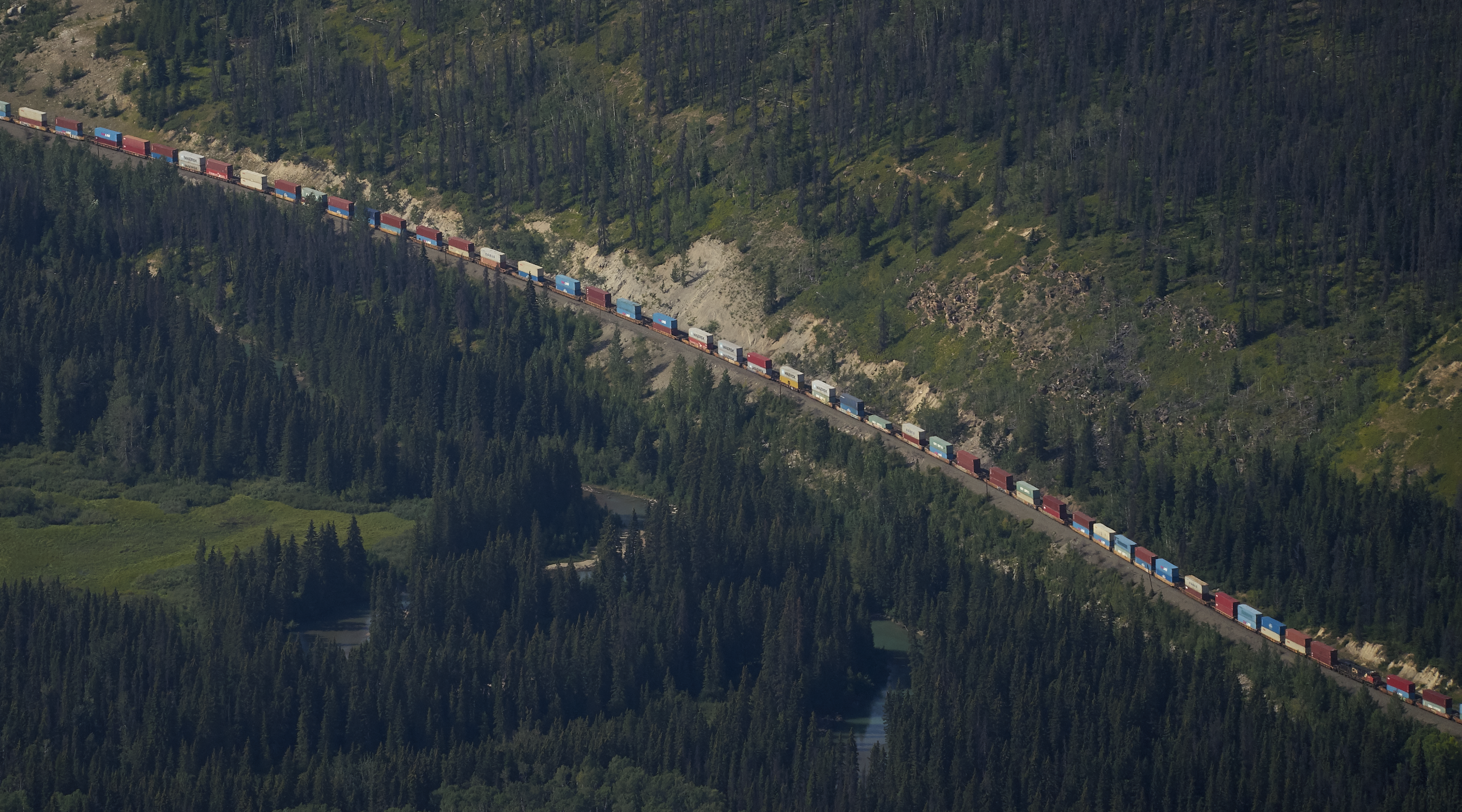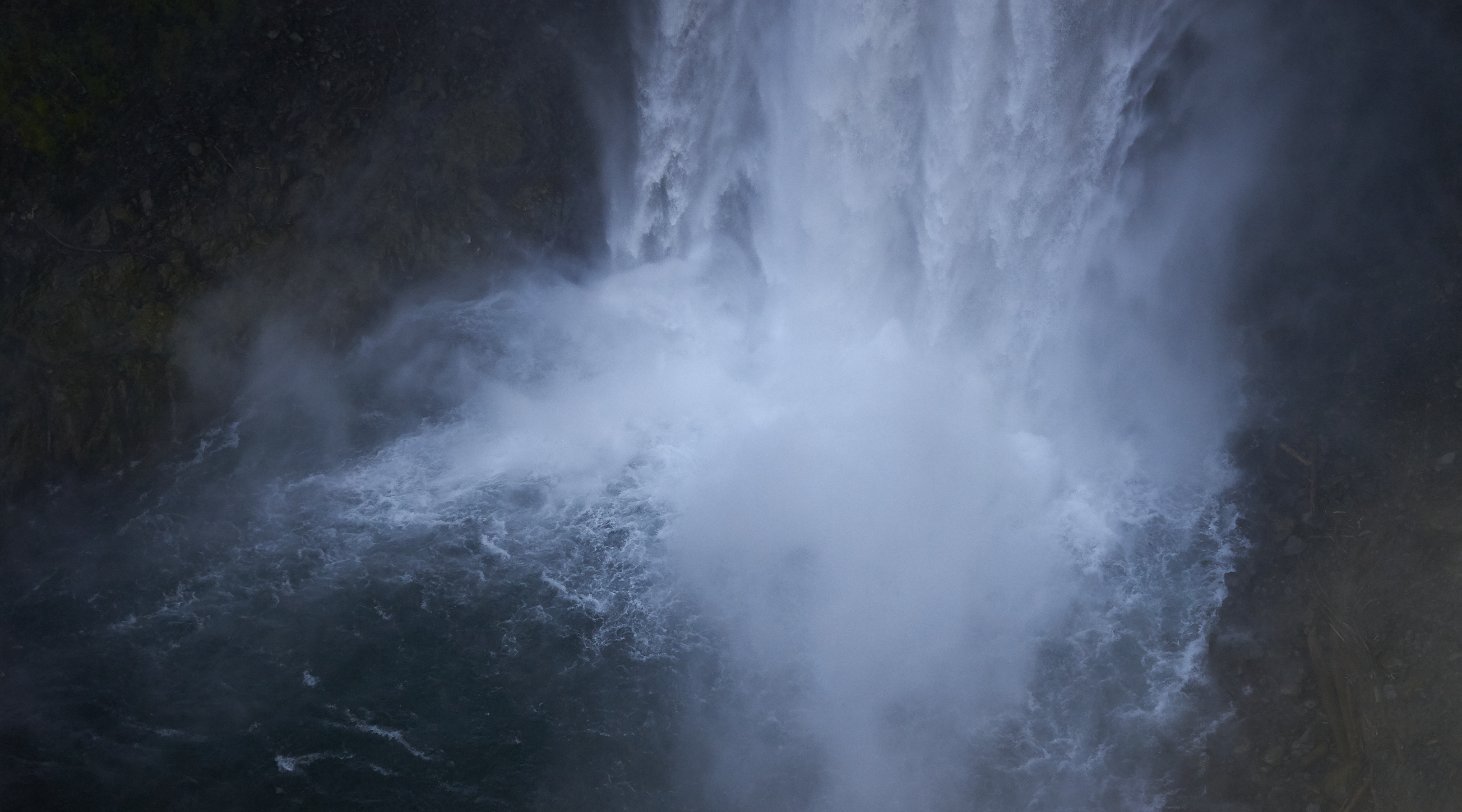 Spirit Island enjoys worldwide reputation, and is one of the most famous and photographed views of the Canadian Rockies.
Taking a photo of Spirit Island is challenging, both due to limited access, and also due to its saturation of images. A quick search for "Spirit Island" produces an endless stream of matching shots, calling to mind Corinne Vionnet's Photo Opportunities. How does one take a picture of it that isn't that picture.
This is a bit more consciously affectatious than I'd like, but recognizing both its oversaturation, as well as its status as a spiritual location of the Stoney Nakoda, I chose not too shoot it directly.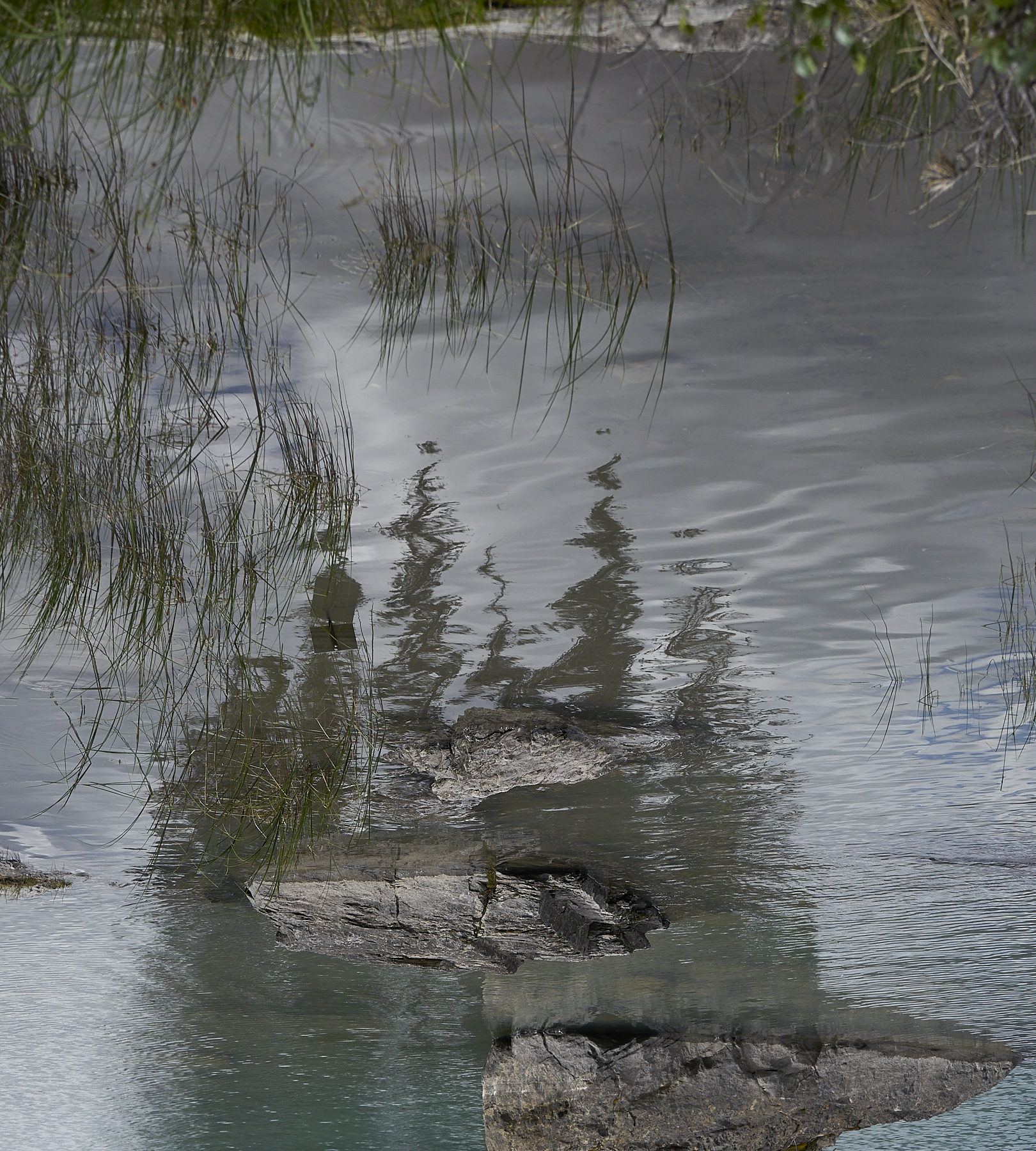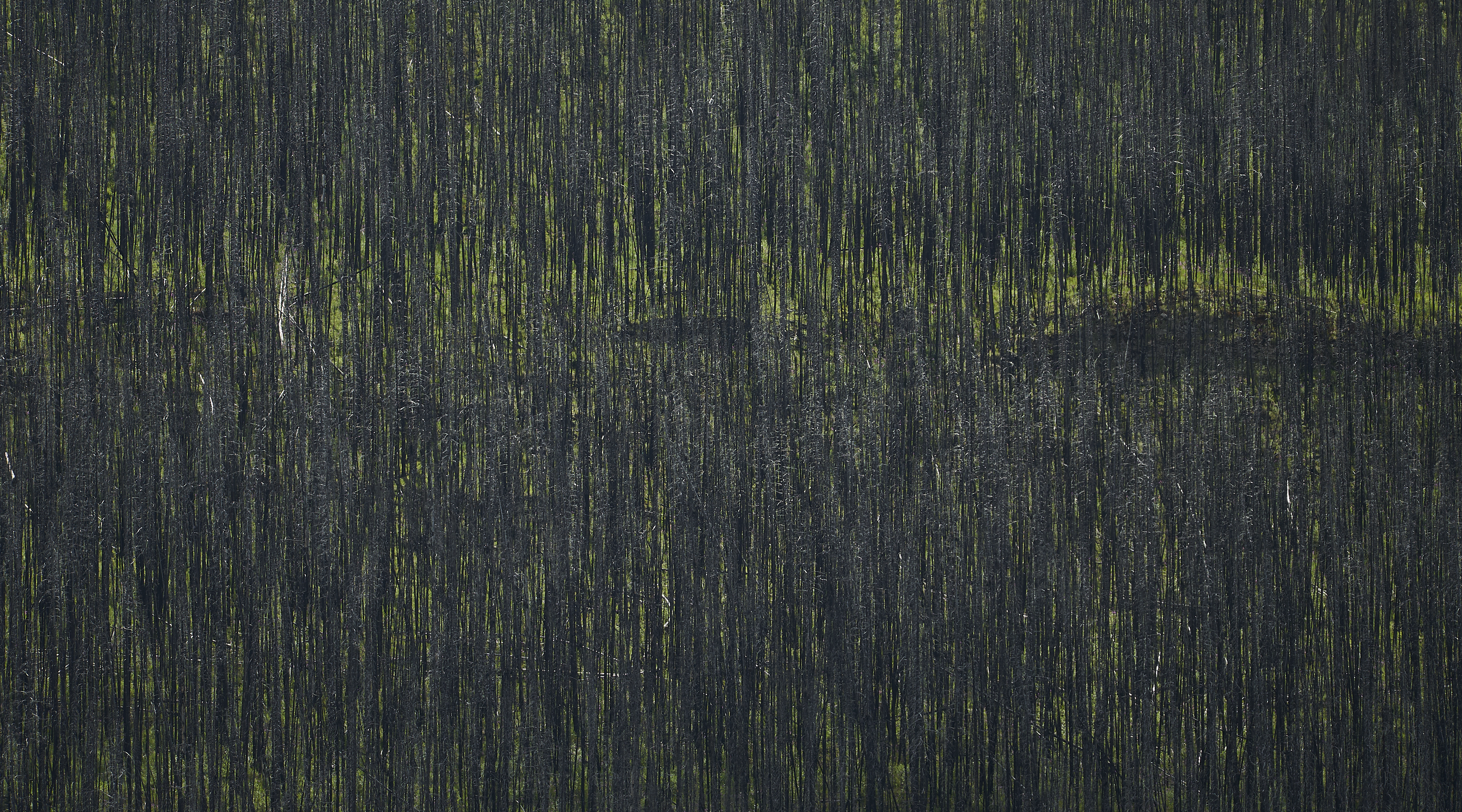 What if a thousand words is too great a burden for a photo? What if it's worth just a few syllables? Can I make a visual haiku? I'm enamored by editing and montage in film, and the structuralist ideas of relationships communicating meaning.
This also adds an additional dimension to post-shooting curation. Most previous grouping has been temporal. Here it still is, but taking the time to catalogue my photos along conceptual lines will hopefully be a fruitful way of incidentally collaborating with past versions of myself.
This particular pairing, Doomsday Clock, I'm not necessarily sold on yet. The right component I was struck by right away, but I felt something was missing. Placing it alongside the left component feels nice, as it mirrors some of the curves, but also seems more on the nose than I'd like. Regardless, giving myself this additional dial to turn is creatively fulfilling.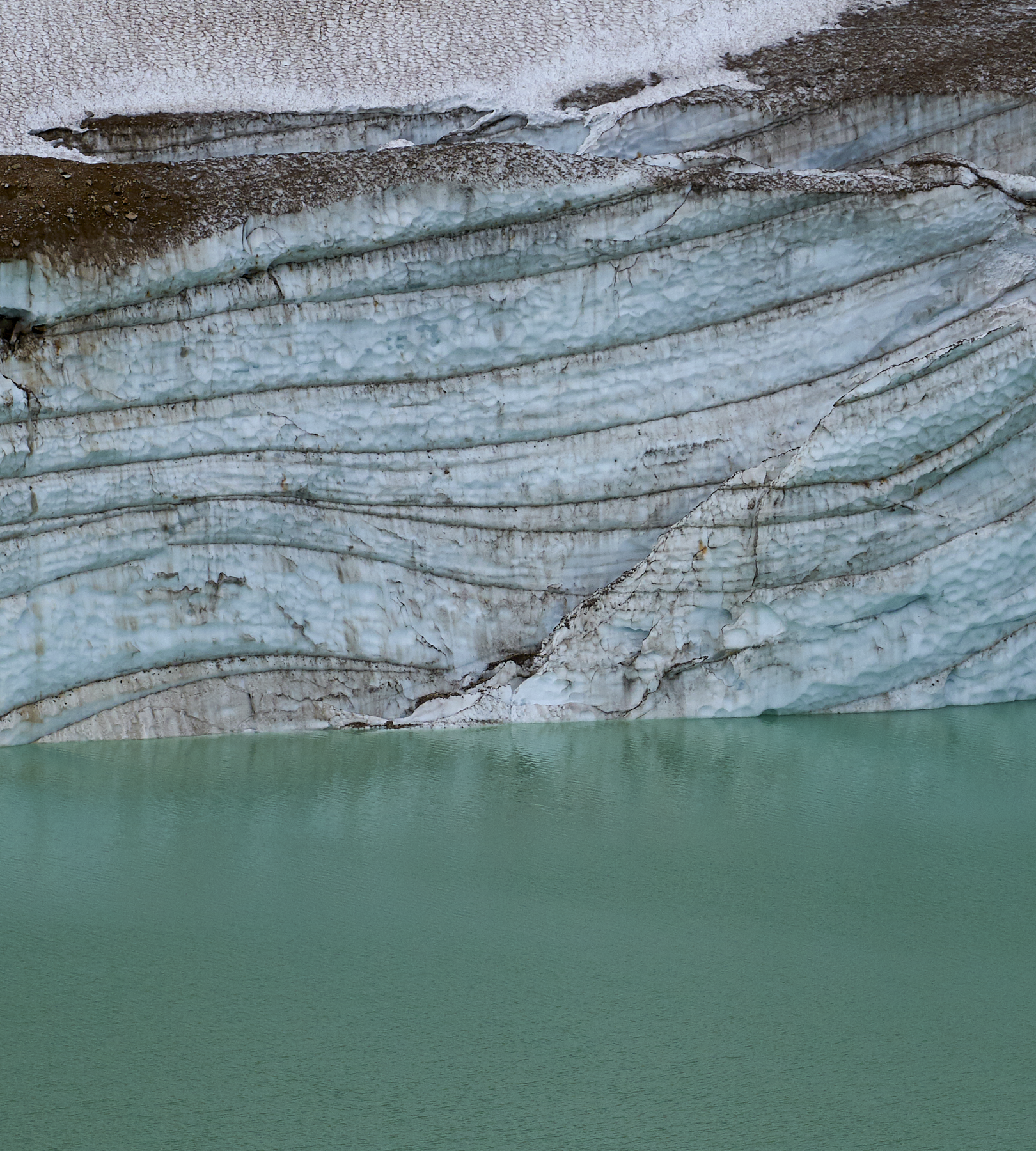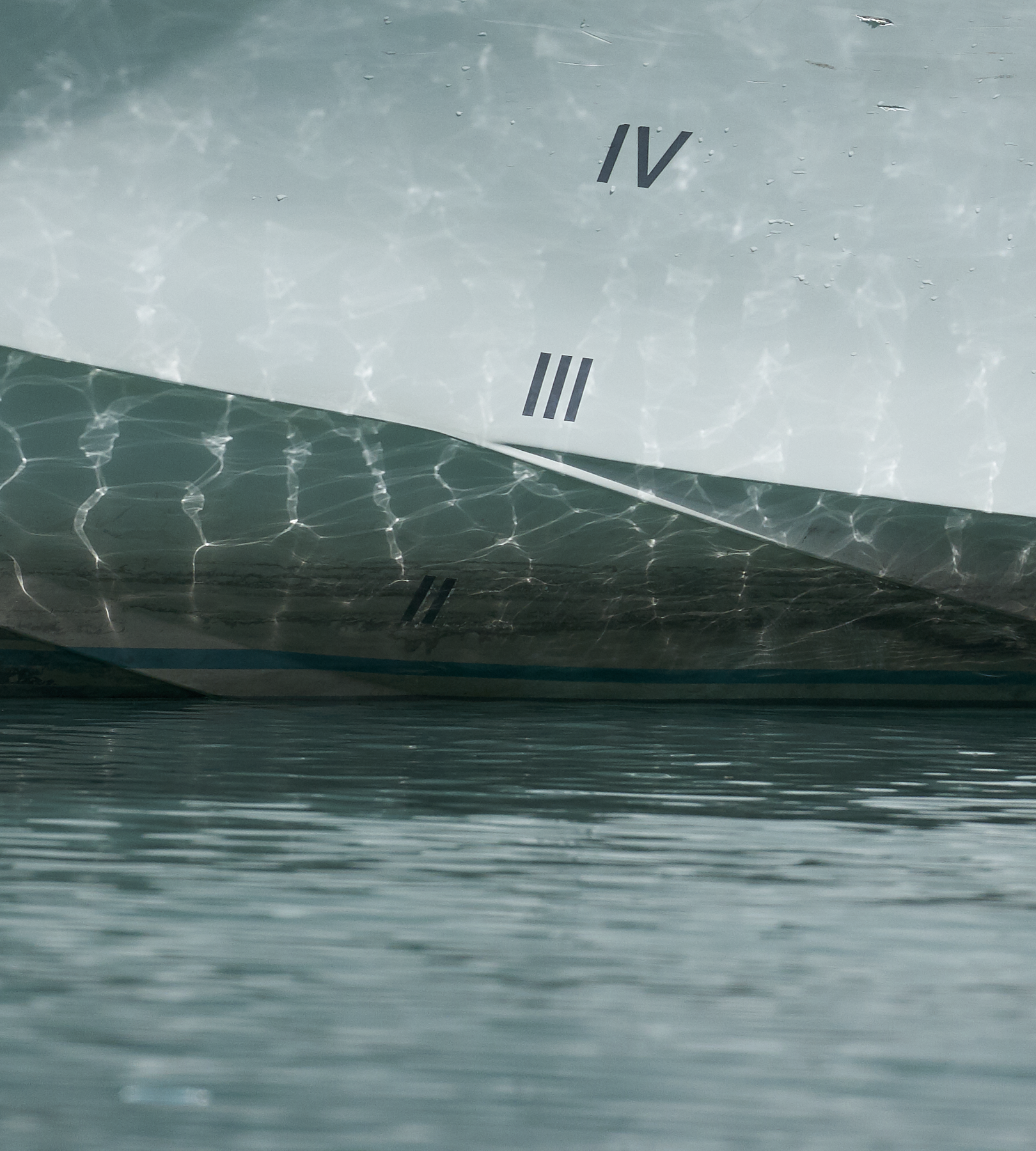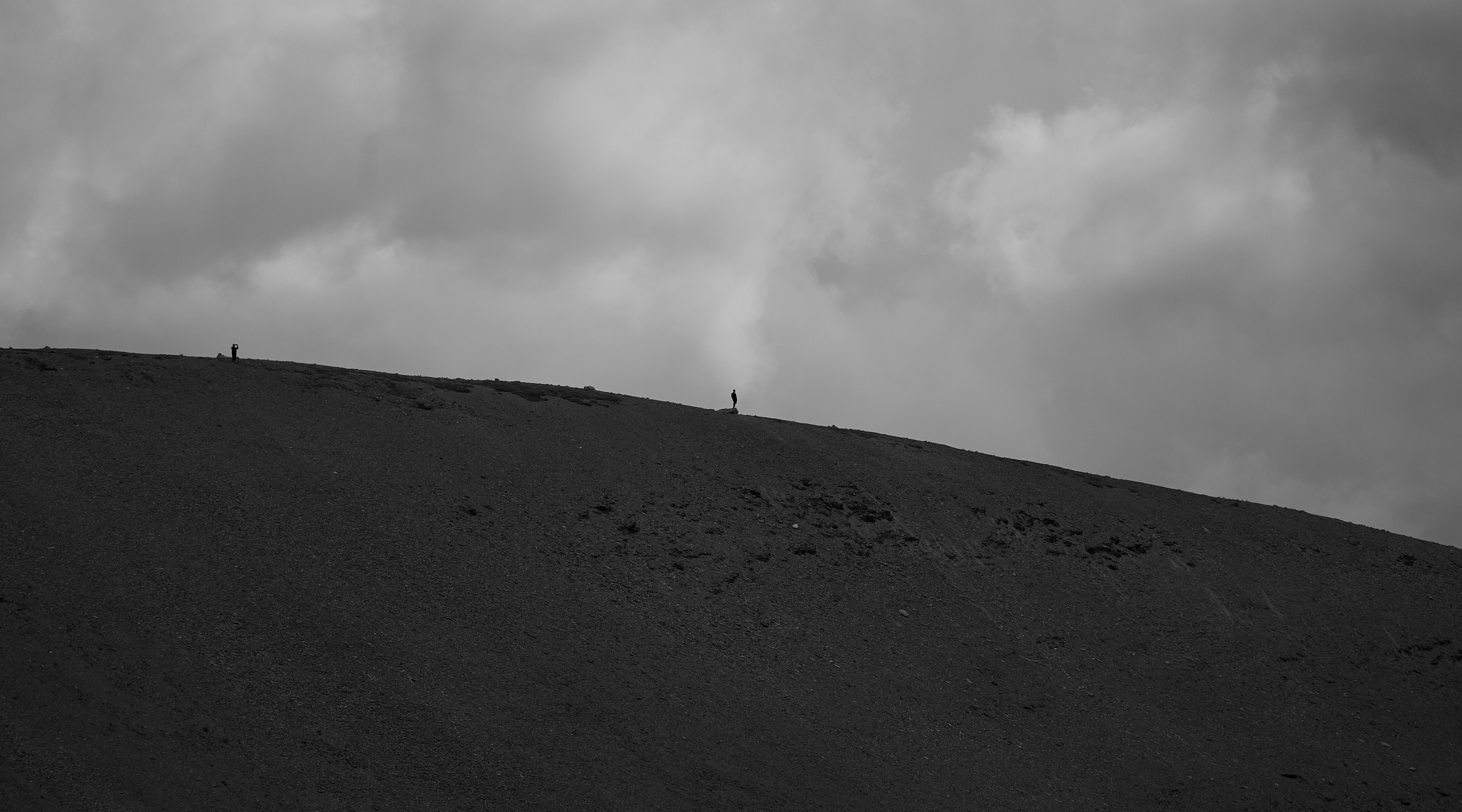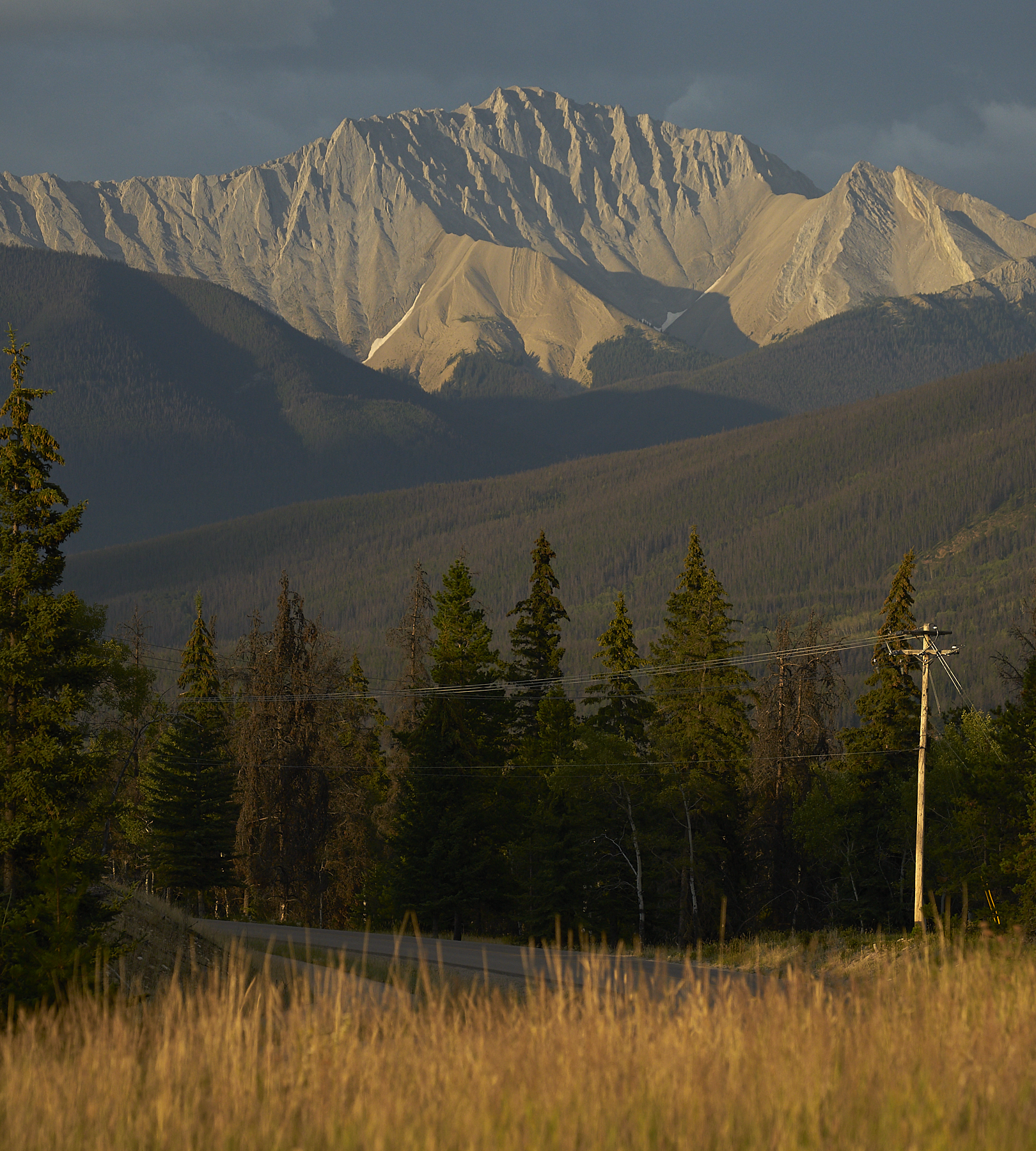 All photos taken in Jasper National Park, Canada