野火 Fires on the Plain (1959)
ゆきゆきて、神軍 The Emperor's Naked Army Marches On (1987)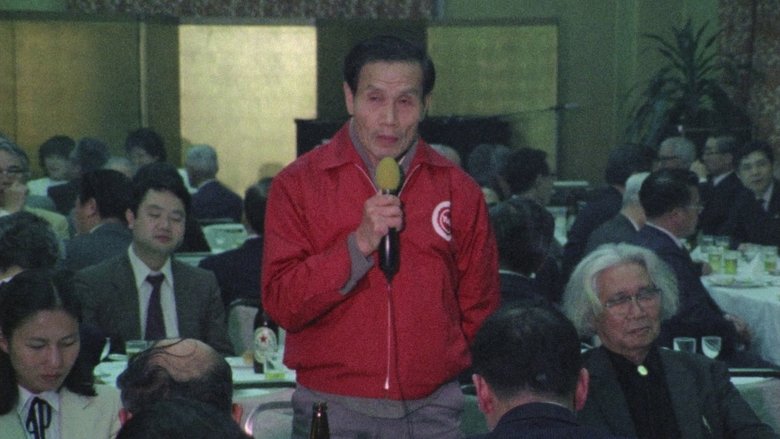 I ran from it and was still in it 2021
The Crazies 1973
The Fall 2019
Soul 2020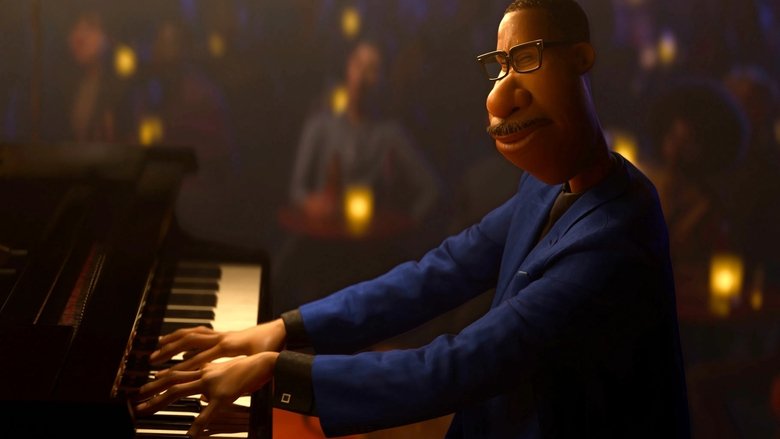 News from Home 1977
Dawn of the Dead 1978
Watched for a horror film club.
I'd heard a fair amount about the critique of consumerism in the film, but that didn't really land. Instead, especially after the intervening 40+ years of disaster and post-apocalyptic media, I saw a lot in here about the seductive narrative of the apocalypse. The group is never really happier than when they're striving for their basic needs. Never unhappier than when those needs are met and the hard work of living resumes.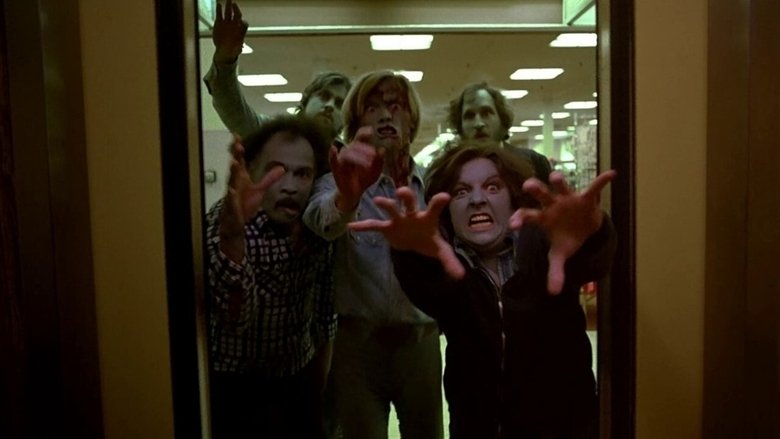 英雄本色 A Better Tomorrow (1986)
A startling stylistic leap from Heroes Shed No Tears. I expected to see a more gradual discovery of style.
극장전 Tale of Cinema (2005)
リンダ リンダ リンダ Linda Linda Linda (2005)
三枪拍案惊奇 A Woman, a Gun and a Noodle Shop (2009)
A reimagining of Blood Simple.
The closing shot captures my problems with this. Adherence to individual shots and scenes, but deviating in so much of the connective tissue that it's lost all thematic coherence.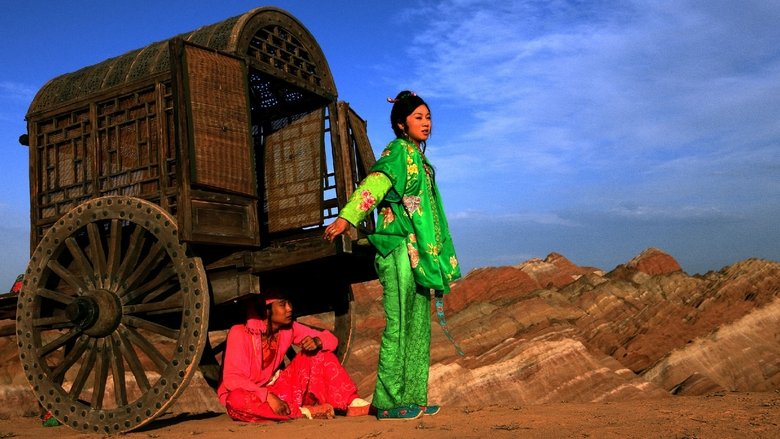 The Last Angel of History 1996