Drop Dead Gorgeous 1999
Never Rarely Sometimes Always 2020
縱橫四海 Once a Thief (1991)
Raúl Juliá: The World's a Stage 2019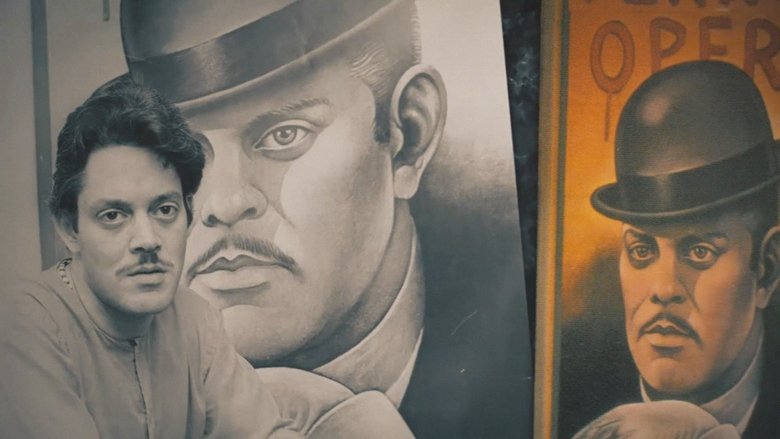 @In the Mood for Love 2001
How do I watch this movie of Tony and Maggie cooking and dancing?
花樣的年華 Years Like Flowers (2001)
花樣年華 In the Mood for Love (2000)
Watched the 2012 Criterion version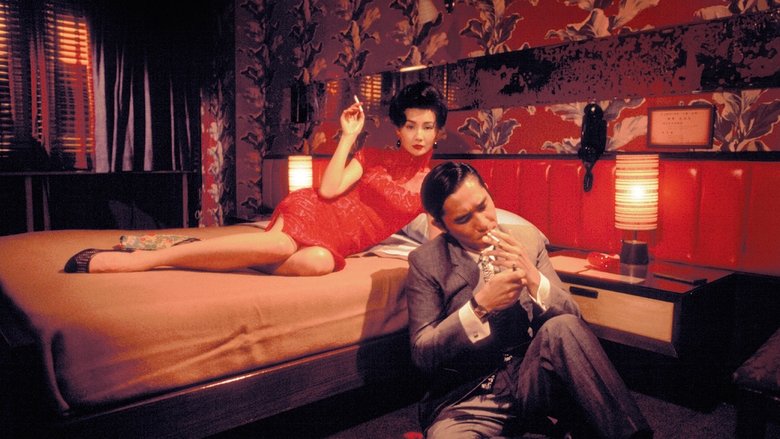 T 2019
So good I had to watch it a second time. I sometimes get discouraged after watching several middling shorts, wondering if I'll find something as good as my favorite feature length works. This is does that.
T 2019
喋血街頭 Bullet in the Head (1990)
Shang-Chi and the Legend of the Ten Rings 2021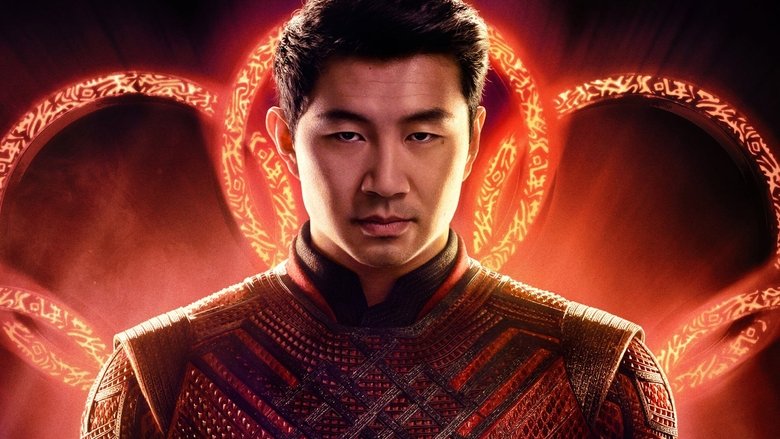 Blue Collar 1978
Blue Velvet 1986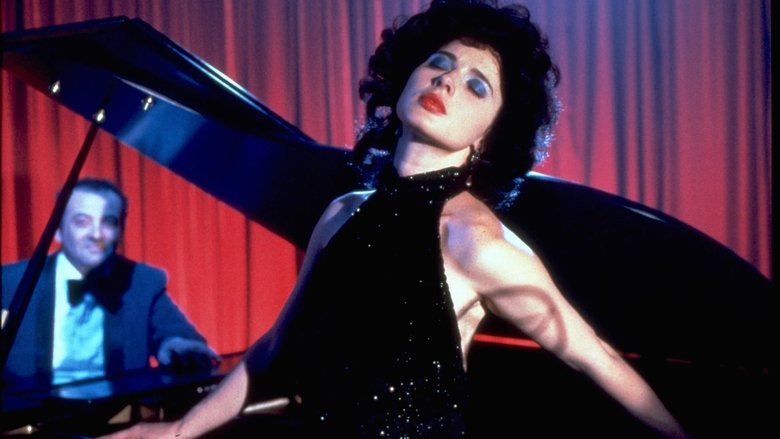 The Card Counter 2021