Pride & Prejudice 2005
Curious how this feels to people who didn't read the book, as I find it moves through plot points with great speed. I didn't mind, as I'm familiar with them, and it let the film focus on those it cared more about (without dropping important arcs).
Above all, the expressionistic details are what make me love this. The moment of isolation in the crowded ball. The muffled embarassing conversations of family. A sudden downpour upon learning an unfortunate truth. Day passing into night in a long glance at a mirror. The rapid passing of uneventful seasons on a swing.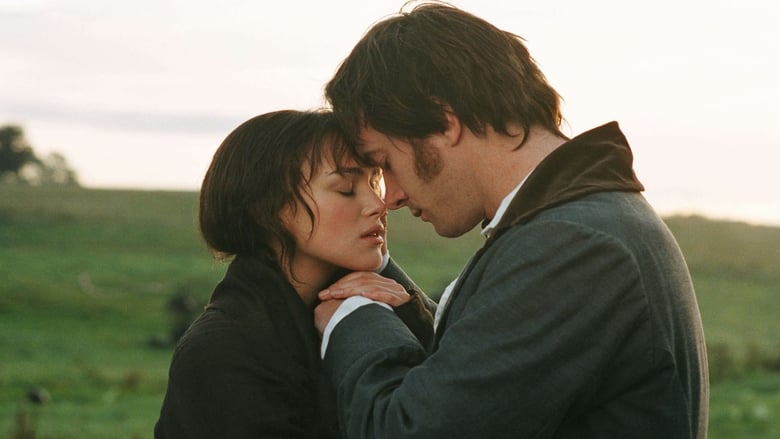 Mission: Impossible 1996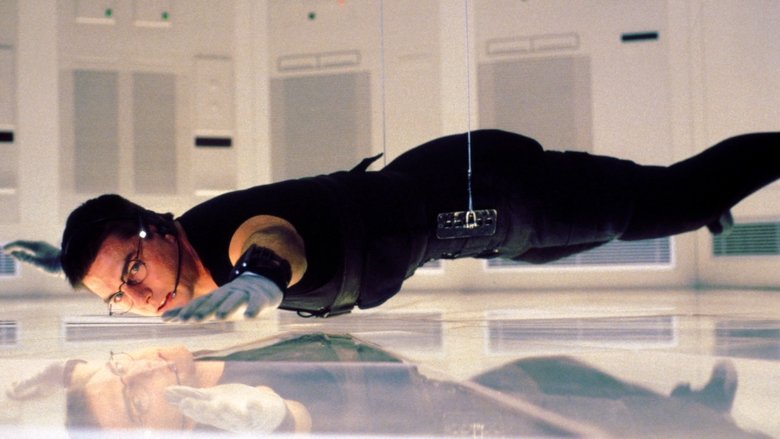 Bull Durham 1988
Watched with commentary by Ron Shelton.
Was gratified to hear the writer describe Crash's "belief" monologue as an indulgence, given my feelings about the character.
Enjoyable for all the in-retrospect nitpicking, and the reflections on baseball, both as observer and player.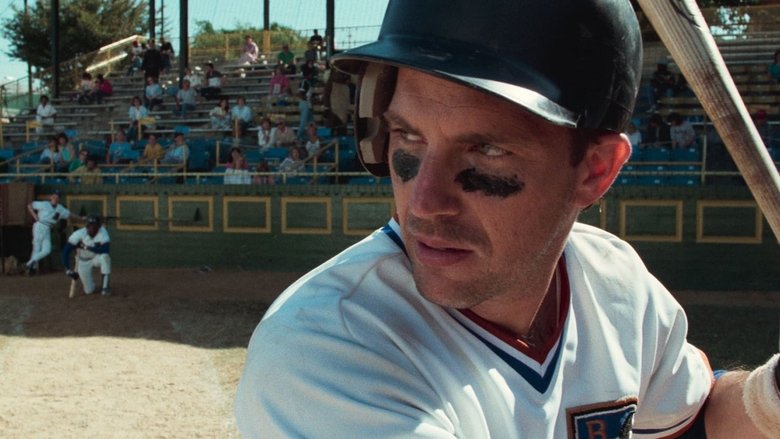 Bride & Prejudice 2004
Situating Darcy's pride in the distinction between America and India is an interesting approach, but this doesn't pull it off. His weird judgements just get forgotten without ever being resolved directly.
Lalita's particular flavor of outspokenness is a great rendition of Lizzie in a modern context. Freed of most period propriety, she gets to deliver great barbs about "India without Indians" and America after 60 years "killing eachother over slavery". The character implied by those lines isn't the one on the screen, though.
Bull Durham 1988
Periodically overwritten dialogue, especially from Crash and Annie.
The wide angle lenses on the field are such a pleasure, especially when paired with Crash's internal and external monologues during that first at bat.
I also appreciate the mixture of idealism and realism of baseball. It's religion, and it's also a job.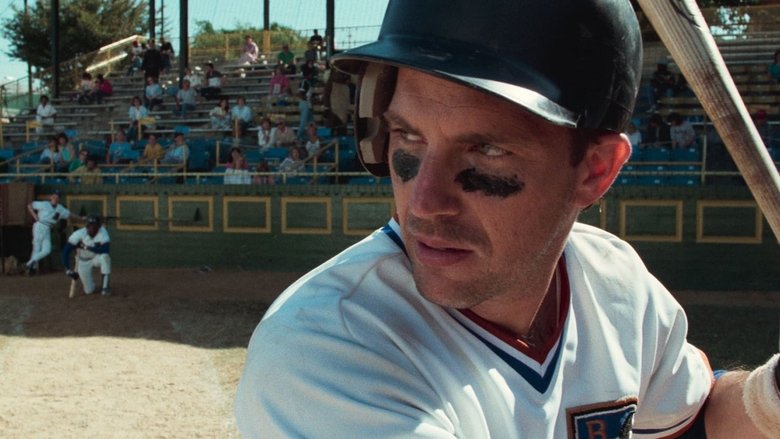 Mississippi Masala 1991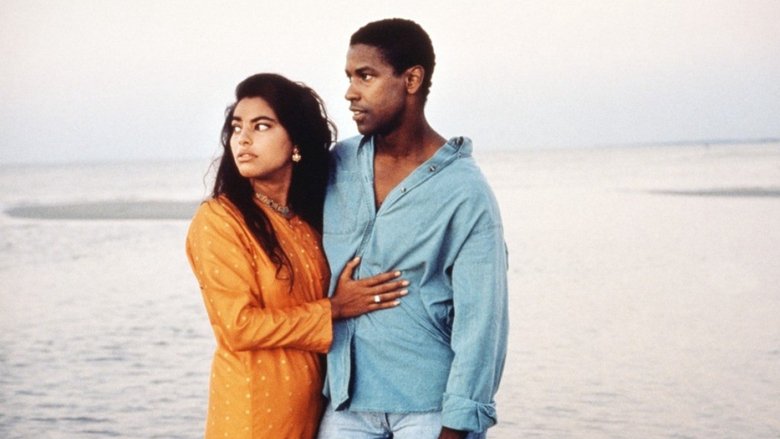 Malignant 2021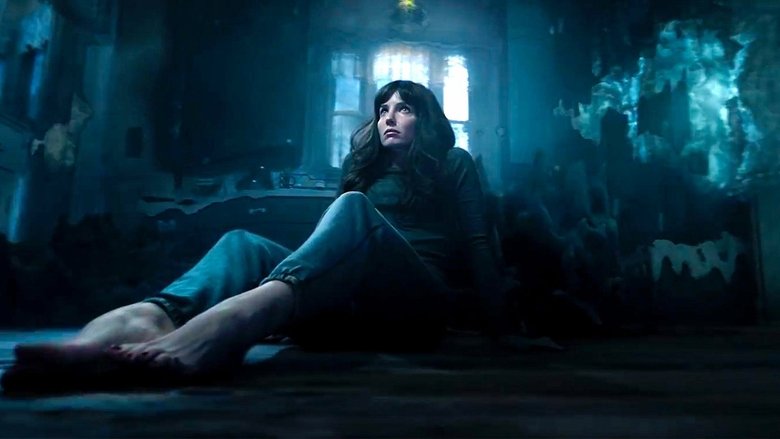 Bridget Jones's Diary 2001
回路 Pulse (2001)
We're All Going to the World's Fair 2022
Part of a two-day double feature with Pulse
Forever's Gonna Start Tonight 2011
Second Cousins Once Removed 2010
Pride and Prejudice 1995
Perhaps the best example I know of a "videobook". While there are some bits removed, and others added, this is basically a book-on-screen. The book is also low of physical action, so being visible on screen largely means embodying the narration in setting, but all action in the book is dialogue, which translates directly into a series of close-ups.
万引き家族 Shoplifters (2018)
In a movie where everyone hides select details of themselves, there are a few moments where characters speak under their breath, only to themselves. The only instance where we can be certain of their true feelings. The grandma at the beach, Nobuyo in prison, Shota on the bus. I want to watch again and make special note.