Mission: Impossible 1996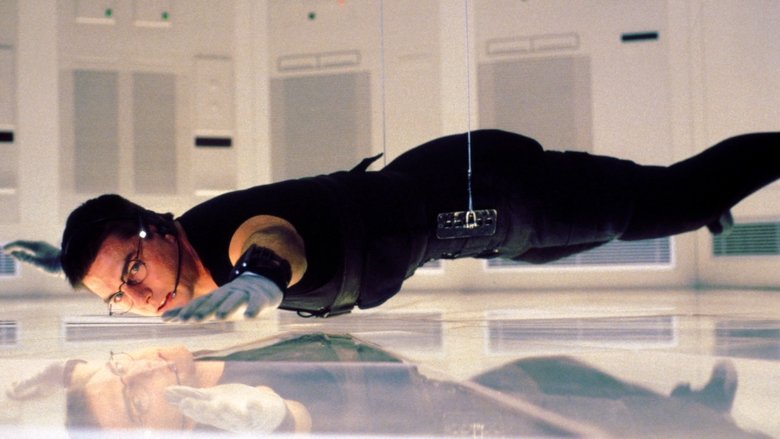 薔薇の葬列 Funeral Parade of Roses (1969)
Point Blank 1967
Tea and Sympathy 1956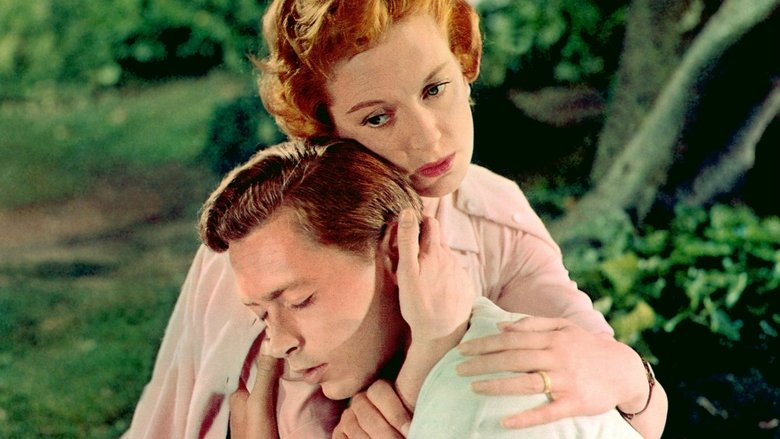 The Decline of Western Civilization 1981
Having been involved in Norcal punk/hardcore from the mid-00's, where stories of what it took to beat up and expel honest-to-god Nazis were still in the air, it was startling the see the volume of swastikas here. And fuck Fear.
Time and Tide 2000
Full of ellipses. Produces a wonderful rhythm.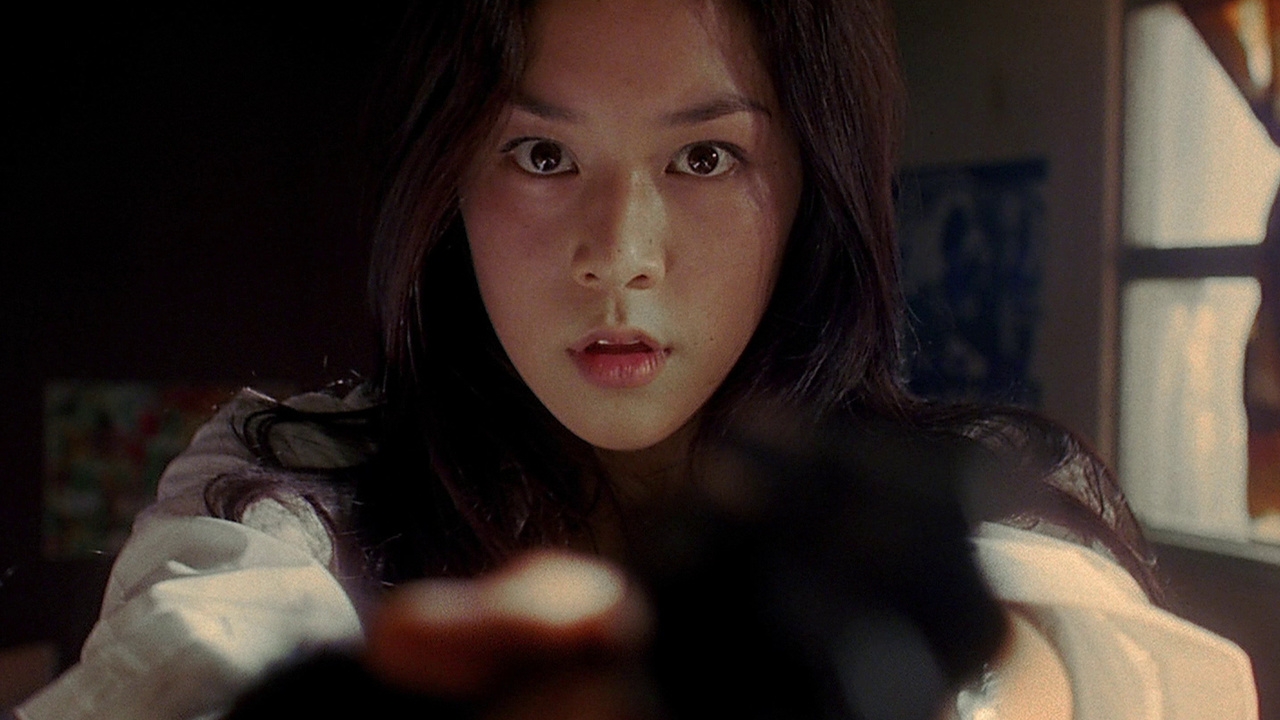 Blackjack 1998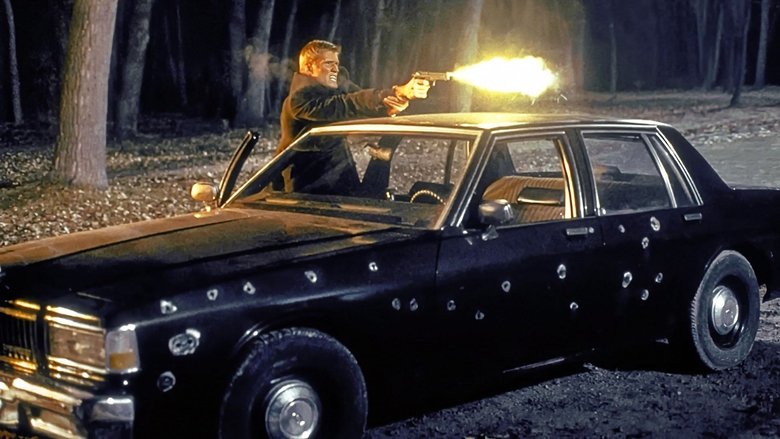 The Taking of Pelham One Two Three 1974
I thought this was a thriller but it's actually a comedy about a bunch of shitty New Yorkers just trying to run a railroad.
Titane 2021
Face/Off 1997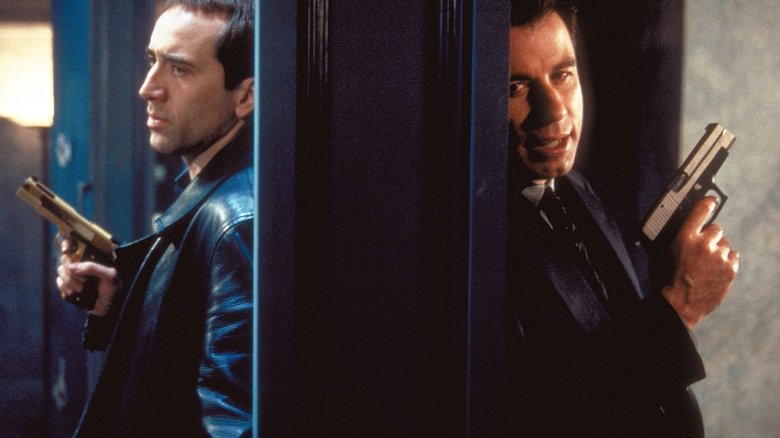 Ready or Not 2019
I was excited to see how this depicted violent reactions to status threat, but via a certain reveal at the end, the family's terrible ritual was shown to be totally rational, deflating much of the critique. That choice also meant the absence of a cathartic triumph.
Ford v Ferrari 2019
Confusing morals. Perhaps best captured by Shelby's "they'll find new ways to screw you because you're different"? But is that all there is? Both titular entities are ultimately villains. But one holds our heroes hostage so we cheer for them, I guess.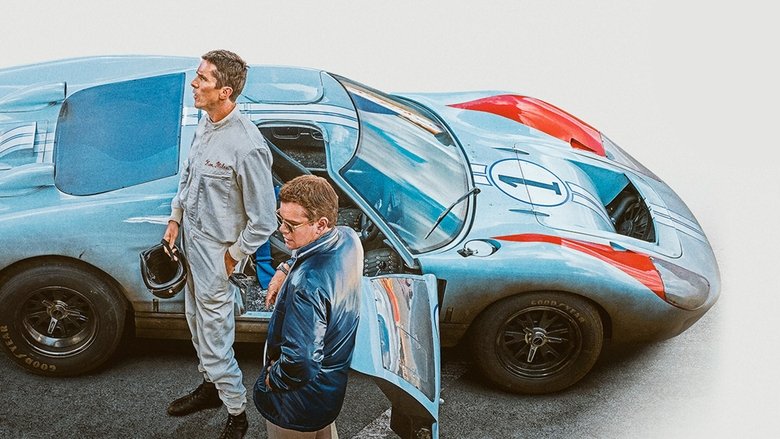 食神 The God of Cookery (1996)
Watched in Cantonese with Chinese subtitles. I understood a bit of dialogue, I could read a little bit more, but mostly I just relied on already knowing the dialogue.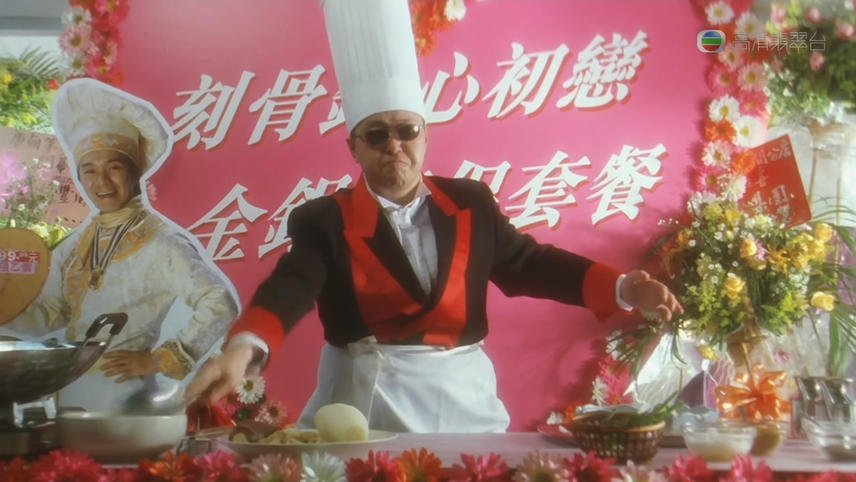 Once a Thief 1996
Not nearly as bad as I expected. That might've been because I was less watching the movie, and more watching the space between this and the original. There are some interesting choices (making one of the "siblings" the villain) and some curious (not getting rid of the semi-incestuous romance).
I bought this for $5 since it's not easy to track down otherwise. It has the saddest bootleg-looking DVD menu I've ever seen.