Artist of the Year 2023: Spike Lee
Jungle Fever 1991
The movie ultimately doesn't care about interracial relationships. This shouldn't surprise, given Lee's lack of experience, and noted opposition at the time (and maybe still?). Instead, the film cares far more about how the existence of these relationships provokes anxieties and insecurities in others.
Flipper and, especially, Angie don't share what they really think about their relationship. Flipper says things (Angie isn't afforded even that), but those statements aren't really backed up or reinforced in any other way. Because Lee has nothing to say here.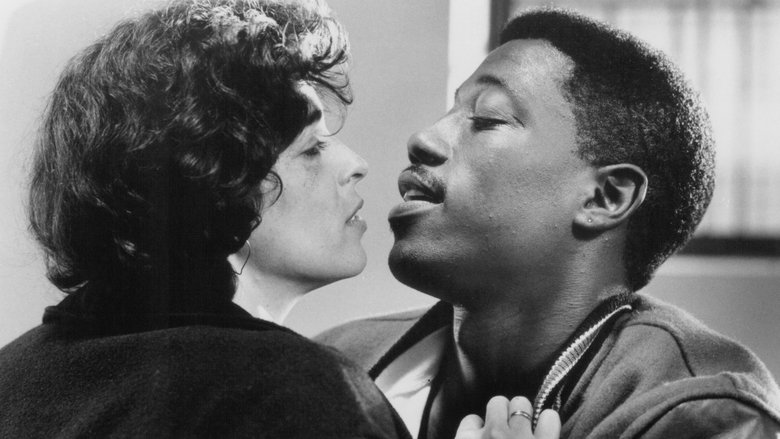 Mo' Better Blues 1990
Rewatched with commentary by K. Austin Collins
Something interesting in here about the way black middle-class professionals remain tethered to not-so-professional past or family that produces vulnerability. In Jungle Fever, too.
Also, just some gorgeous shots. The rotating dolly is inspired, but the double dolly shots are wack.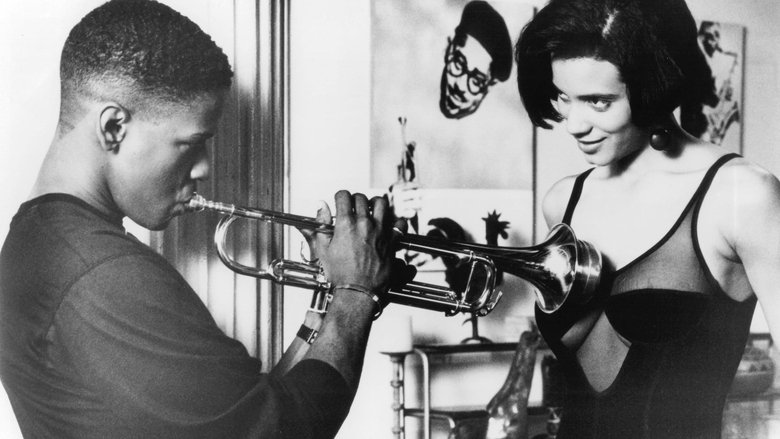 Mo' Better Blues 1990
I didn't enjoy it, but setting that aside, it's still a delightfully rich text.
Particularly, I read this through the lens of Spike Lee's relationship to Black Capitalism. There's been plenty written that Lee is a shitty boss like other studio bosses, but Black. Bleek embodies a lot of that, stifling the careers of his employees, being capricious.
But Bleek is also framed as a put-upon worker, not getting his due from the club owners. Lee's always remarkably even-handed in the treatment of his characters, so it can be hard to glean personal positions.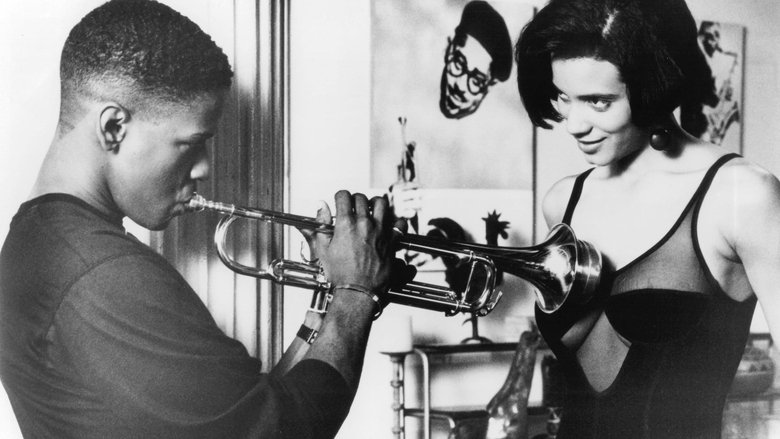 Spike Lee & Company: Do It a Cappella 1990
Do the Right Thing 1989
Rewatched with the 1995 commentary from by Spike & Joie Lee, Ernest Dickerson, and Wynn Thomas.
Two surprises: Smiley wasn't included until late drafts, despite being a really crucial character, in my view. The best scene (Sal & Pino chatting) was largely improvised once Smiley appears.
Both more fuel for my cinema as art of contingency and coincidence platform.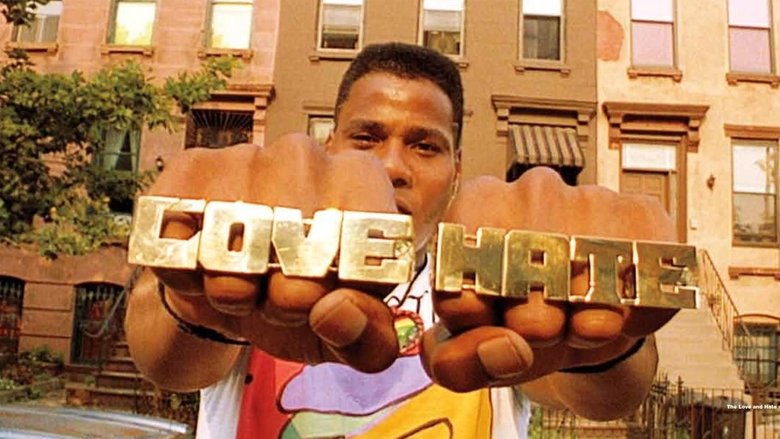 Do the Right Thing 1989
Struck by the opening. Visually exuberant. Also gratuitous in length and objectifying of Rosie Perez. Spike is a phenomenal visual artist with some obvious bad tendencies.
On rewatch, so much easier to pay attention to and appreciate the density of named characters in the background of scenes where they're not the focus. Really sells the one-block, one-day setting.
Much warmer colors than I remember than the 35mm print I saw.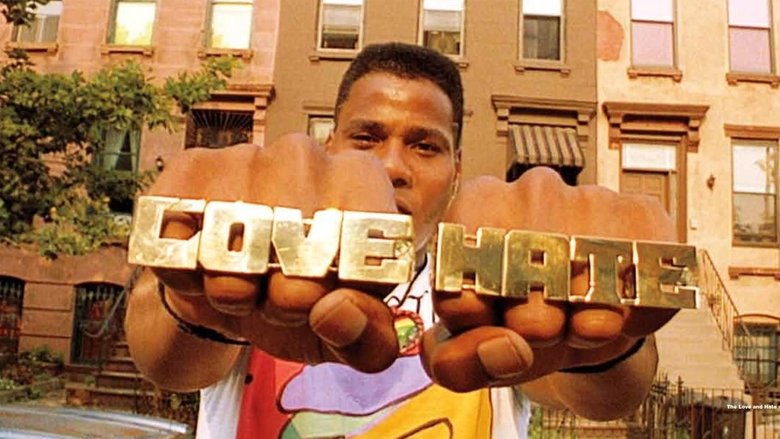 School Daze 1988
Just so full of stuff, so much so that everything gets rather thin. In doing so, becomes a document of all the forms of Blackness Spike can make fit in two hours. Which then makes the absences (e.g. homosexuality) particularly interesting.
She's Gotta Have It 1986
While used to quite different effect, the still photography (by Spike's brother David) has echoes of the still sequences in Gordon Parks Jr.'s work.
Exciting in its visual confidence, via conspicous lighting, framing, and lens selection. Structurally too, with the faux-documentary confessionals. Politically there is something weird about Spike Lee's stated interest in the defense of black men with this film simultaneous with the flattened portrayal of black women.